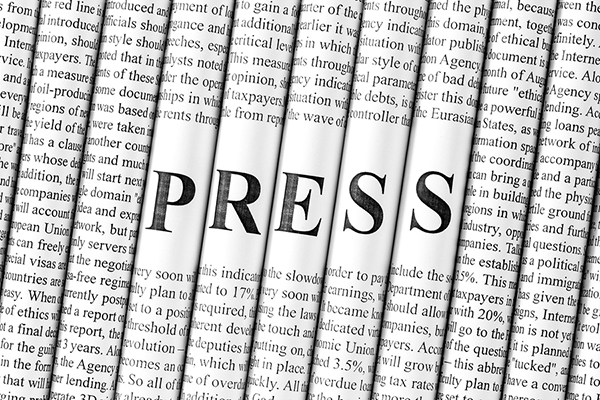 You have just 8-seconds (or less) to grab the attention of the media. Join us for an in-depth panel discussion on how to earn FREE press & make every second count! Our expert panel is comprised of the "who's who" of South Florida's editorial media.
Q & A to include do's and don't of pitching, successful storytelling, and what it takes to secure media coverage.
Arrive Early (7:45) for Networking!
Featured Speakers
Suzanne Boyd
TV News Veteran, 20-year Anchor, formerly at CBS
Digital Talk Show Creator
Alexandra Clough
Staff Writer, The Palm Beach Post
Marie Speed
Editor-in-Chief , Boca Magazine
Brian "McLovin" Rowitz
ESPN West Palm Beach Executive Producer
Moderator: Cindy Metzler, Omm Media
Arrive Early for Networking!