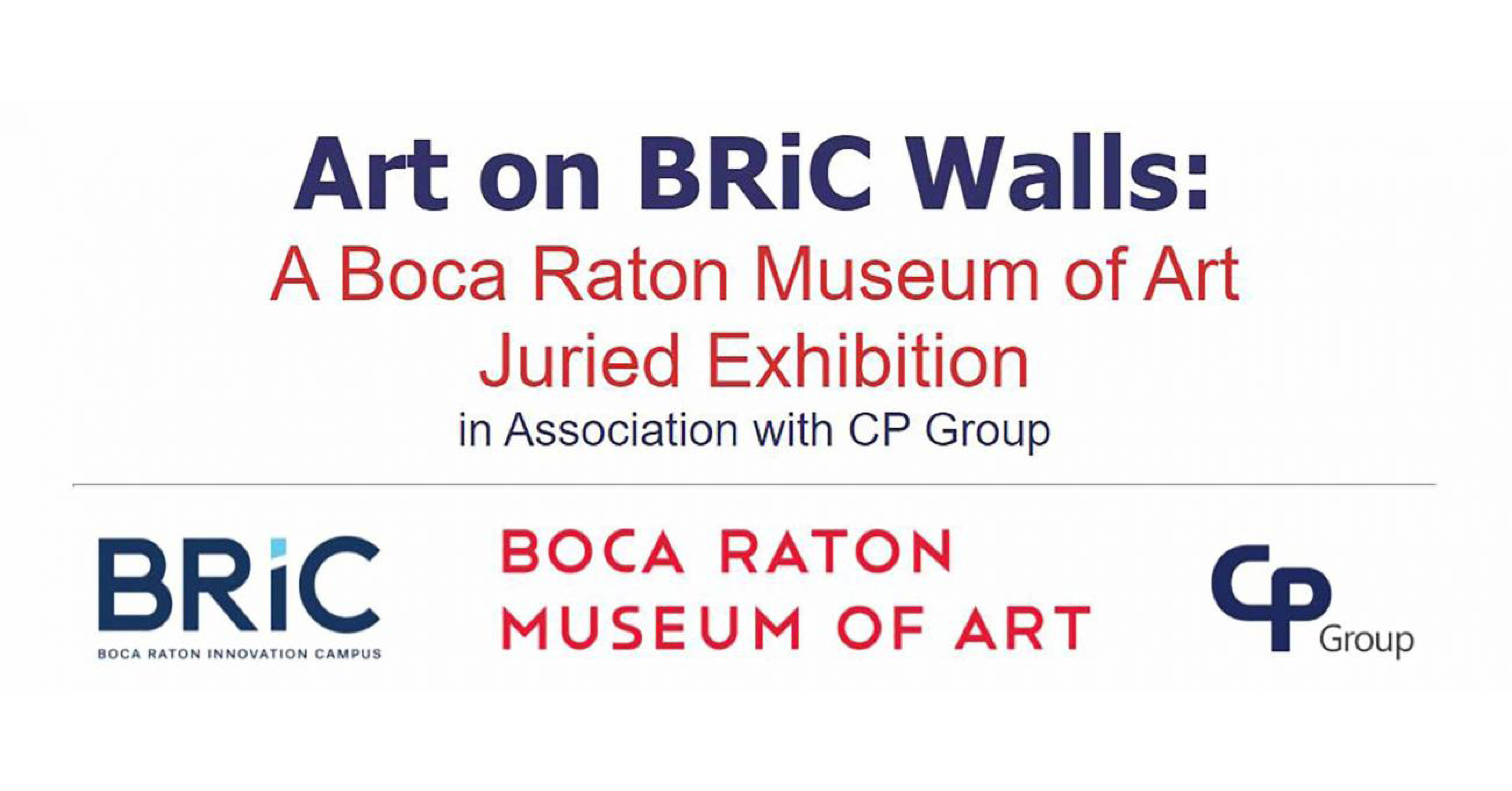 Want to have your artwork framed at Boca Raton Innovation Campus. Submit your artwork today!
Where to register: https://www.juriedartservices.com/index.php?content=event_info&event_id=1830
Exhibition Dates: November 10, 2021 – February 15, 2022
Opening Reception: November 10, 2021
Application Dates: July 1 – September 19, 2021
Application Fee: $30.00 for 1 – 3 artworks
Location: 5000 T-Rex Ave. Boca Raton, FL 33431
Open only to artists living in Broward and Palm Beach counties.
Representing a dynamic cross-section of talent from Broward and Palm Beach Counties, this juried exhibition organized by the Boca Raton Museum of Art in association with CP Group reinforces the Boca Museum's commitment to local residents, provides professional exhibition opportunities for emerging artists, and reveals a provocative glimpse of the state of art today.