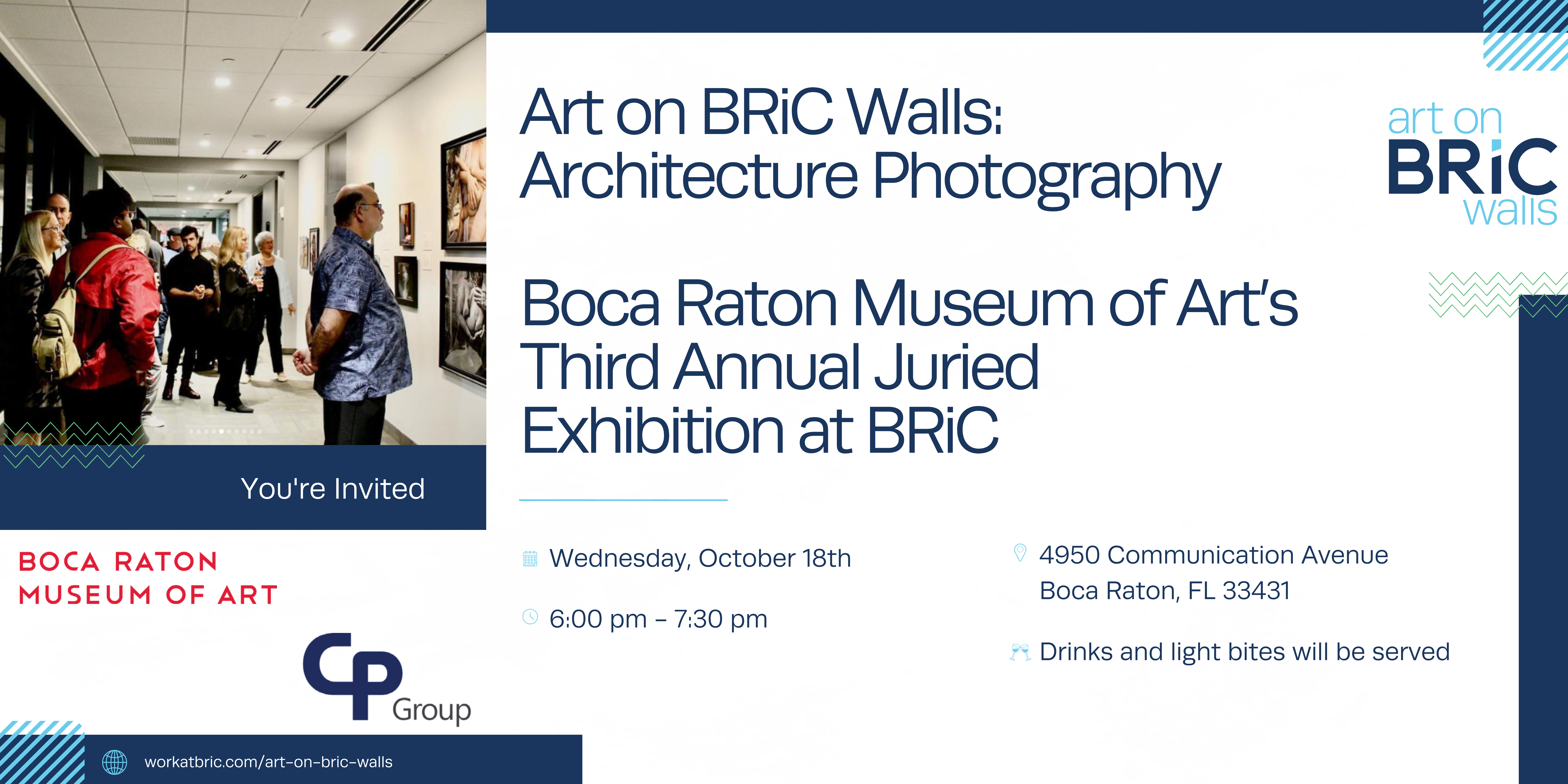 Representing a dynamic cross-section of talent from Broward and Palm Beach Counties, this juried exhibition organized by the Boca Raton Museum of Art in association with CP Group reinforces the Boca Museum's commitment to local residents, provides professional exhibition opportunities for emerging artists, and reveals a provocative glimpse of the state of art today.
Date: Wednesday, October 18th (RSVP early!)
Time: 6:00 PM – 7:30 PM
Address: 4950 Communication Avenue, Boca Raton Florida 33431
Drinks and light bites will be served.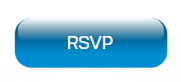 ABOUT THE JUROR:
Miami and New York based photographer, Robin Hill straddles the boundaries between architecture, design and fine art by using his medium of choice; photography. Born and raised in Nottingham, England, Hill began his career in 1987 in the most inauspicious way by taking pictures of toddlers in supermarkets and department stores across London. He didn't know at that stage that one day his photographs would be exhibited at the Guggenheim Museum in New York and Bilbao or grace the pages of the world's leading design publications such as Vanity Fair, Wallpaper* and Architectural Digest. Architecture is the corner-stone of his work; perspectives colliding and geometries intersecting, light playing with shadow and whimsy dancing with rigor, a philosophy of action that has led him to work with many of the world's leading architects including Herzog and de Meuron, Zaha Hadid and Arquitectonica.
Hill likes to see his work as a metaphorical tripod with the three legs of his photography; architecture, design and fine art all coming together within the camera that sits atop the tripod. Hill first became known in the world of architecture through a project known as MiMo (MIami MOdern), which is a movement to preserve post-war modern architecture in Miami and resulted in the seminal exhibition 'Beyond the Box' which debuted at the Municipal Art Society in New York City and resulted in the publication of MiMo: Miami Modern Revealed. (Chronicle Books 2004) The first of more than twenty books that Hill has collaborated on. Hill became involved with other media hosting the EMMY award winning ART 360 on PBS and delivering keynote lectures at the Sarasota Design Conference and the Wolfsonian Museum in Miami. Hill received the AIA award for Florida in 2015 as the Architectural Photographer of the Year.
Art on BRiC Walls is the name encompassing all the walking art exhibitions throughout BRiC's miles of corridors in support of Art in Public Places. The Boca Raton Museum of Art Juried Exhibition is part of BRiC's long-term vision in an effort to integrate art and technology into the ecosystem of the campus. Lean more at workatbric.com/art-on-bric-walls.