Art on BRiC Walls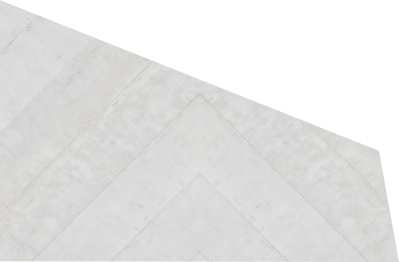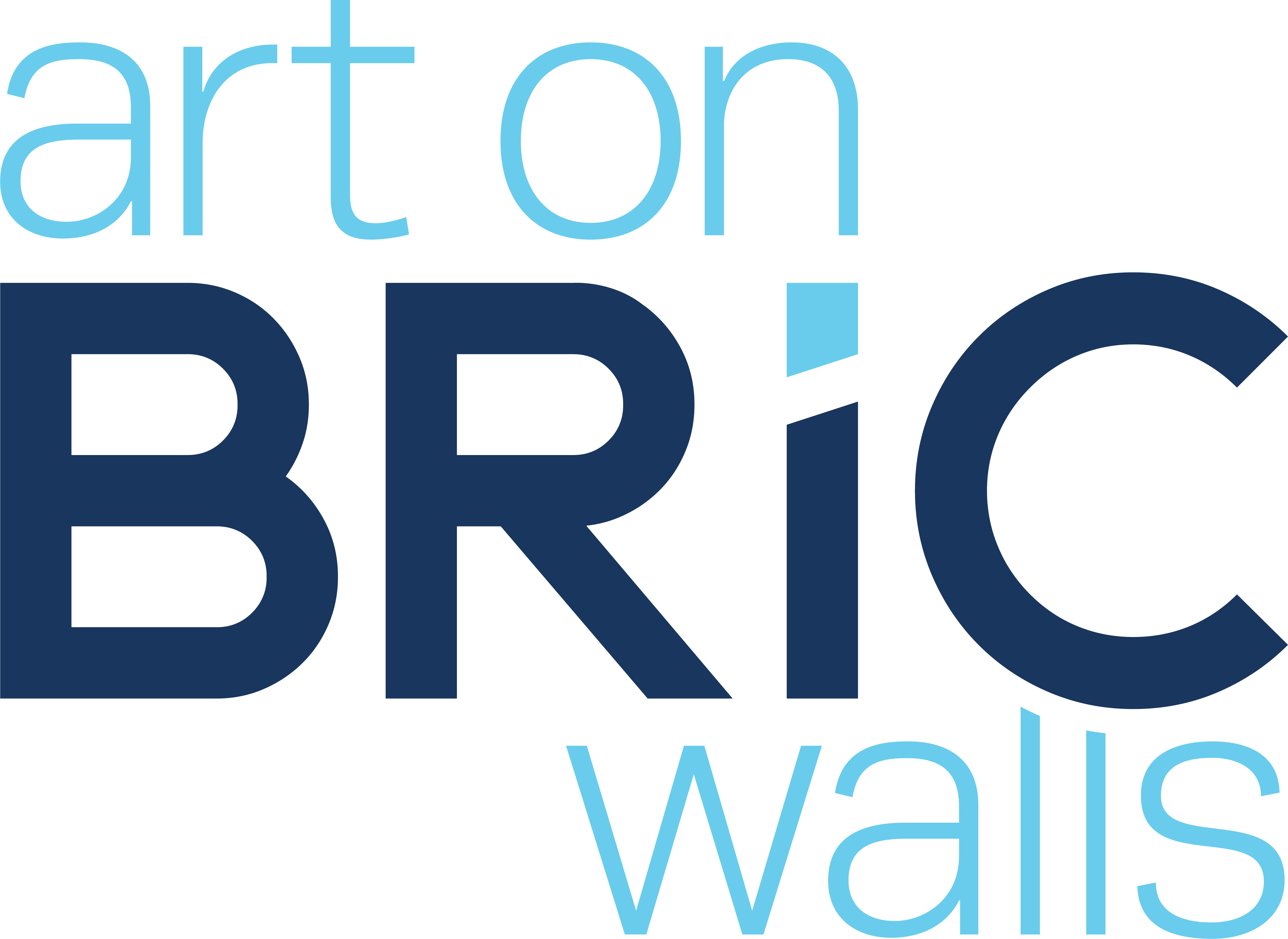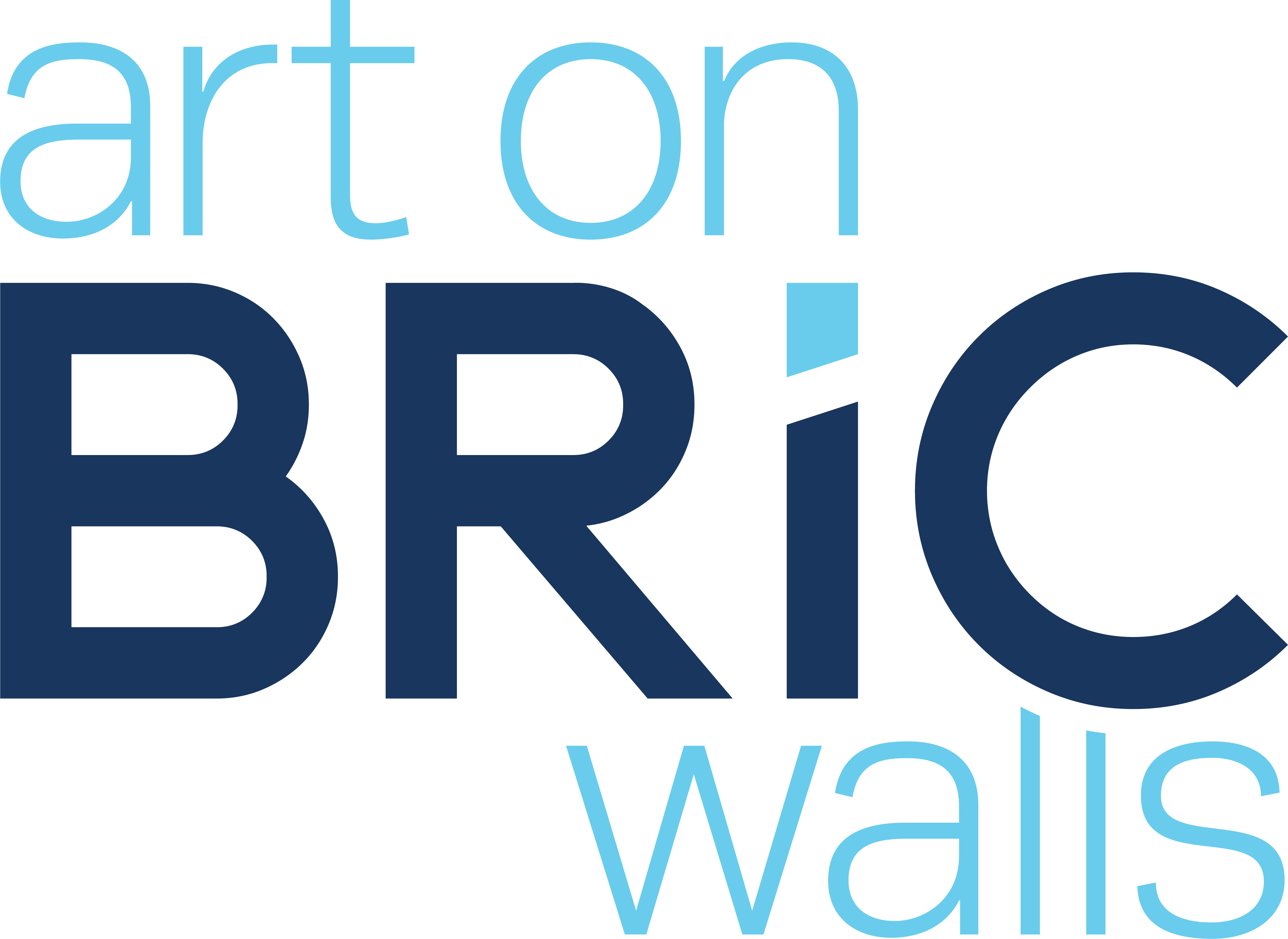 Experience Art on BRiC Walls, an immersive self-guided tour of art exhibits lining our common area corridors.
We proudly showcase local talent sourced from our vibrant art communities, collaborating with Palm Beach County museums, schools, colleges, and art organizations. The result is an immersive environment that supports our community, providing a platform for local artists to showcase and sell their work.
Please use the map below to navigate and explore. Each exhibit features supplemental QR codes with more information, including prices for available works.
Witness the magic for yourself at Art on BRiC Walls.
TOUR INTEREST/QUESTIONS? Contact
Art on BRiC Walls is part of art@work by CP Group, a national art program located throughout our office buildings that features local talent sourced from neighboring vibrant art communities. For more information about the art@work by CP Group program or to learn how you can participate, please contact our in-house art curator at curator@cpgcre.com