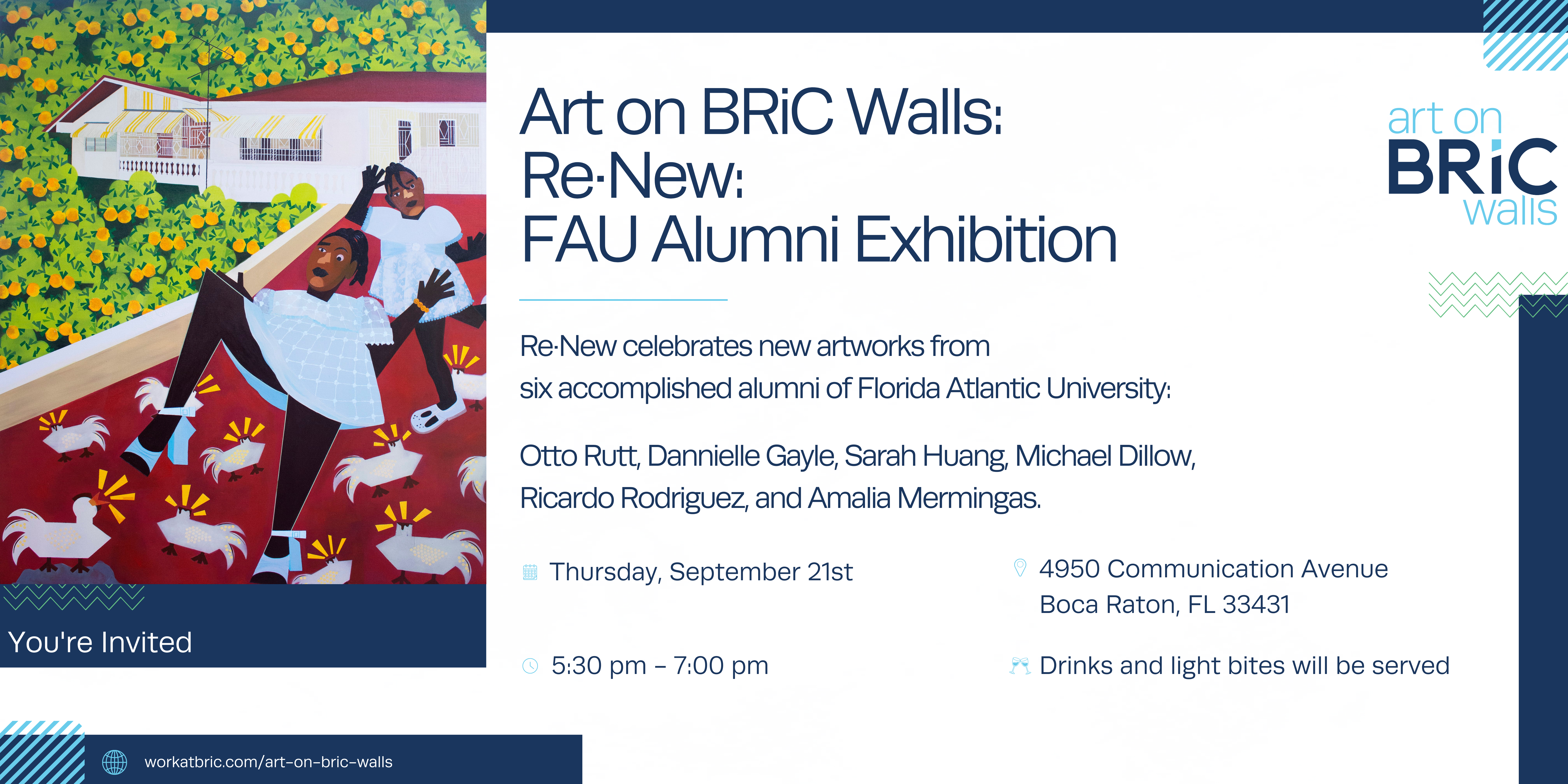 Re·New celebrates new artworks from six accomplished alumni of Florida Atlantic University, Otto Rutt, Dannielle Gayle, Sarah Huang, Michael Dillow, Ricardo Rodriguez, and Amalia Mermingas.
Graduating with a B.F.A. or M.F.A. degree between the years of 2015 and 2019, these alumni continue to contribute to the vibrant art community in South Florida with careers in the visual arts like museum preparatory work, teaching, and curation. Their multimedia works span across the creative disciplines, including installation, painting, photography and printmaking, and feature diverse ideas that reflect ambitious trajectories.
Date: Thursday, September 21st
Time: 5:30-7:00 PM
Address: 4950 Communication Ave., Boca Raton, FL 33431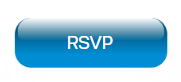 Art on BRiC Walls is the name encompassing all the walking art exhibitions throughout BRiC's miles of corridors in support of Art in Public Places. The FAU Alumni exhibition is part of BRiC's long-term vision in an effort to integrate art and technology into the ecosystem of the campus. Lean more at workatbric.com/art-on-bric-walls.