futureofbric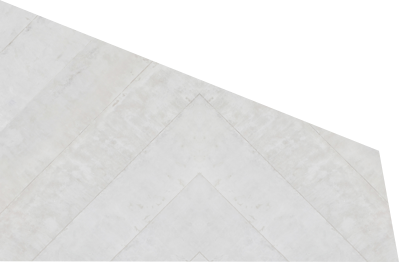 WELCOME TO

THE FUTURE
Boca Raton Innovation Campus (BRiC) has been exploring exciting forward-thinking, best-use possibilities with the City of Boca Raton that would transform the accessible, 123-acre campus into a vibrant live/work/play destination. To advance this vision, the current, limited land-use laws (not revised since the 1960s) need to change to reflect the desires of a talented workforce and benefit the greater community at large.
Currently, BRiC is restricted to solely commercial office park operations which offer services exclusively to its office tenants, nothing else…and thus, no benefit at all to the greater community-at-large. Without rezoning, their plans for Boca Raton's first food hall, presentation space that seats up to 1,000, coffee shops, and events can only be exclusively offered to those that work in the building. See a video of these planned amenities by clicking here.
Please take a moment to:
1) Review the BRiC's proposed opportunities below
2) Complete this form to show your support to updating zoning laws which will allow BRiC to continue its vision as an ecosystem for innovation as it did when IBM occupied the campus
HELP IMPROVE OUR COMMUNITY
NOTE: By filling out this form, you are only showing support for the rezoning, not the proposed master plan concept itself nor its collection or individual parts. BRiC will be working with the City to determine the final best use and infrastructure planning that will yield maximum benefit.
In addition to clicking your support, let us know if you or someone else you know would like an in-person tour. BRiC hosts two scheduled group tours each month: on the second Thursday at 8:30 a.m. and the fourth Monday at 4 p.m. To schedule a tour, email Bonnie Kaye at bkaye@kcompr.com or Jon Kaye at jkaye@kcompr.com.
LETTER OF SUPPORT
I a Boca Raton resident [or] a non-Boca
Raton resident strongly support Boca Raton
Innovation Campus (BRiC)'s plans for creating
an exciting live-work-play campus with
residential, hospitality, retail, sites for a cultural
center and amphitheater, and many other
amenities that would be a benefit to the public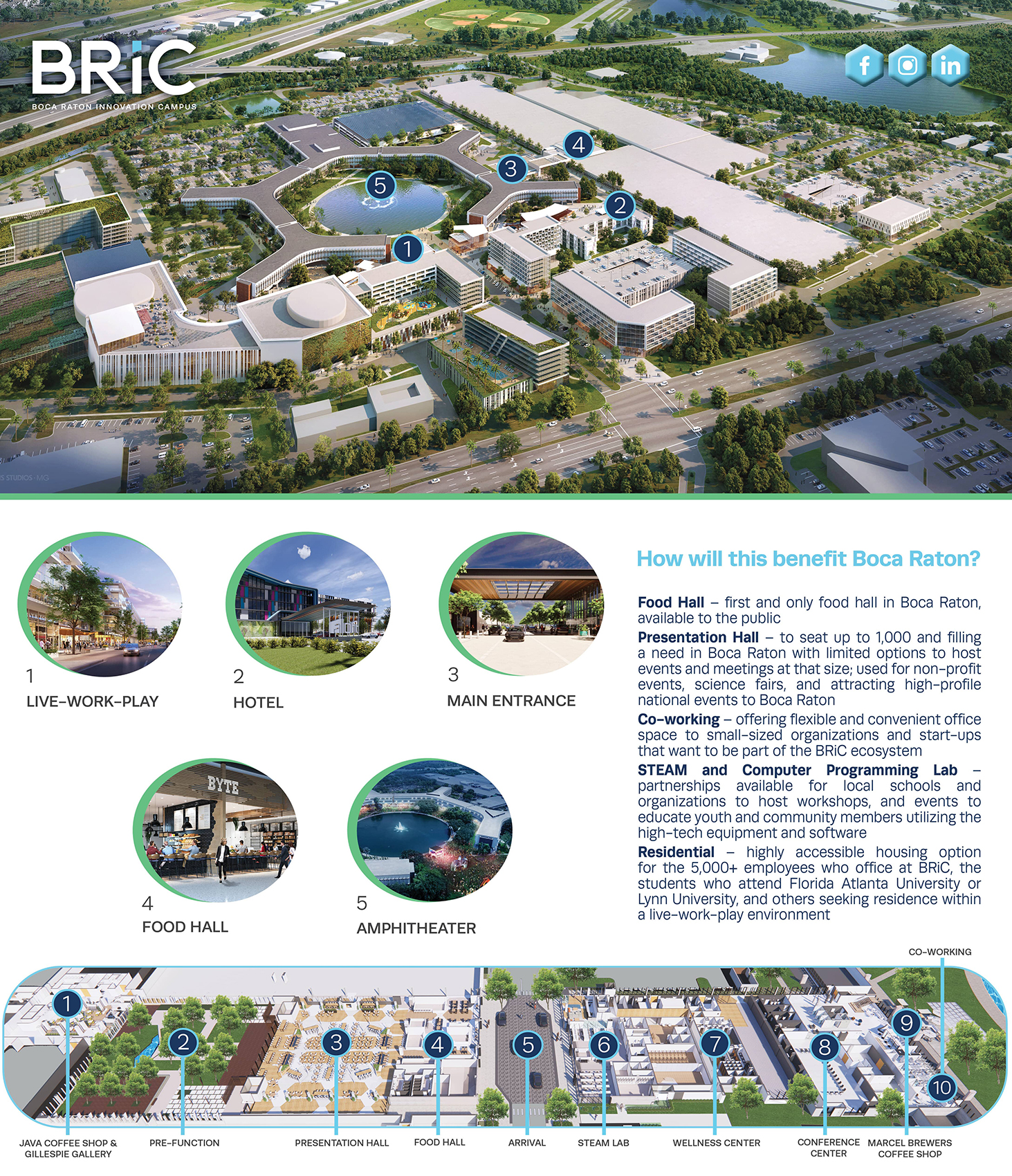 BRiC SUPPORTERS