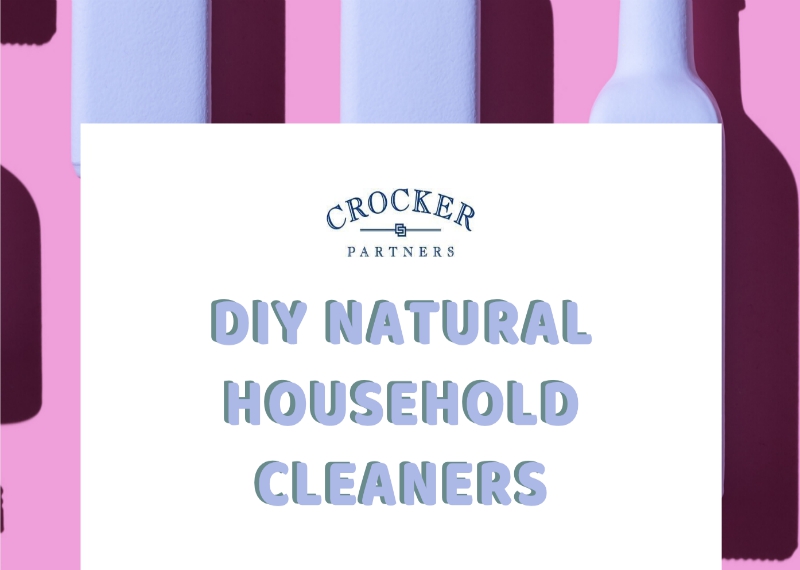 RSVP HERE: crockerpartners.hom.events
Rather than spend large amounts of money on cleaning products, you can simply use a few common items that you may already have around your house to create your own solutions. Check out this handy DIY Natural Cleaning Products Webinar and see how you can create your own cleaners
that will kick grime to the curb and keep your wallet happy.
Here's how to sign up:
To sign up, go to crockerpartners.hom.events, choose the building you office in (Boca Raton Innovation Campus) from the drop-down list and create an account. Manually type in your first name, last name, select your building, and then manually type in your company. From there, view our schedule and click to RSVP for a class. The link for the live-stream will be available when class starts and new classes will be added weekly.